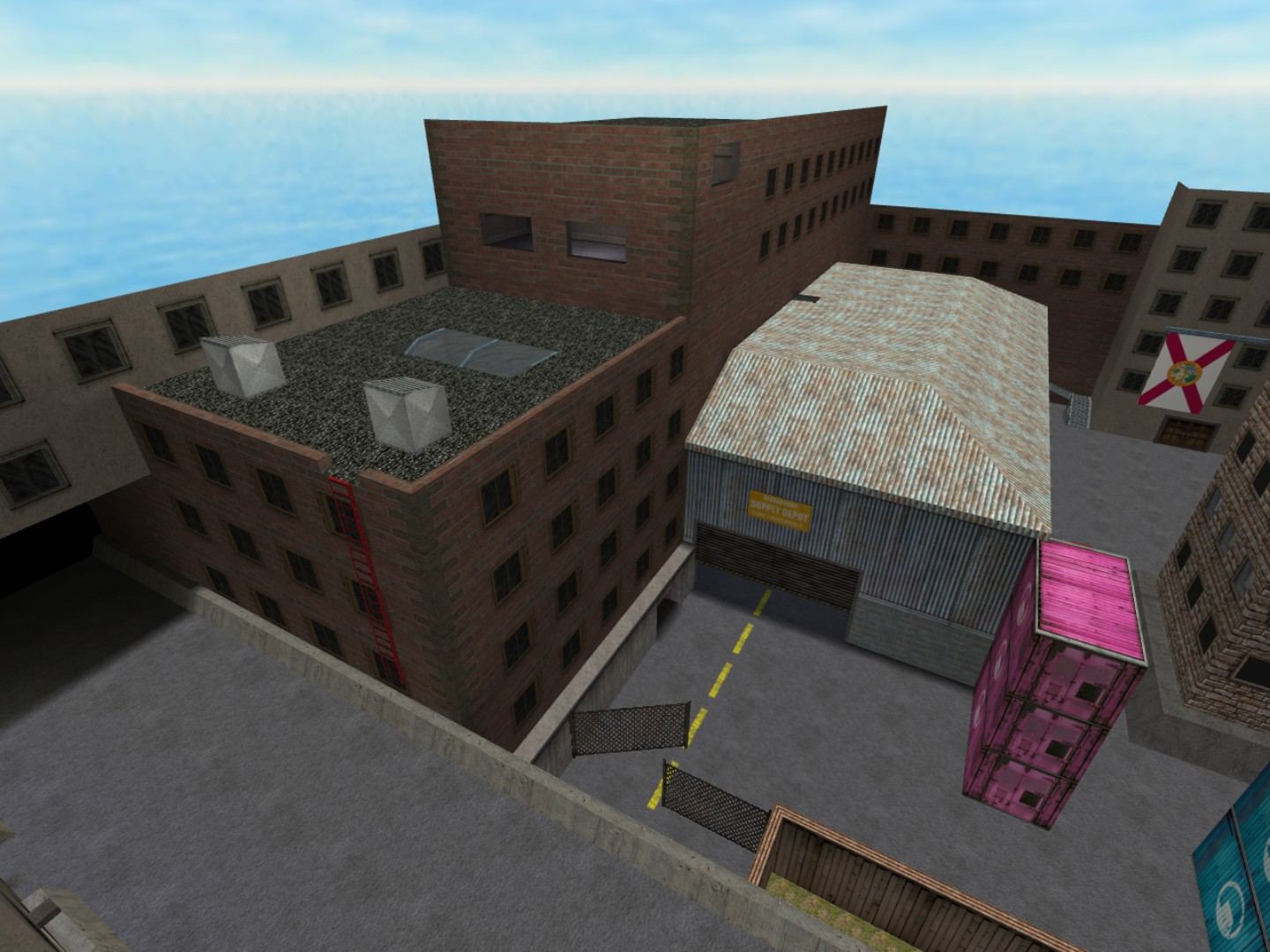 Released: 27 April, 2022
Author: Plaxic
Map Description:
cs_assault_florida / Hostage Rescue / 32 players
Map by Plaxic (https://plaxic.net/)
Released April 27, 2022

Original cs_assault by CryptR (lmuur@dlc.fi)
Skybox by Serhat Ondes/Combustion Inc.
Beach sounds by tranCyfast

This map is a tribute to my time spent
living in Fort Lauderdale, Florida.

Counter-Terrorists: The hostages are stuck
indoors on a beautiful day. Get them to the beach!

Terrorists: Ruin the beach day for everyone.
Keep the hostages out of the Florida sunshine.
Download – 2.3 MB
Tags